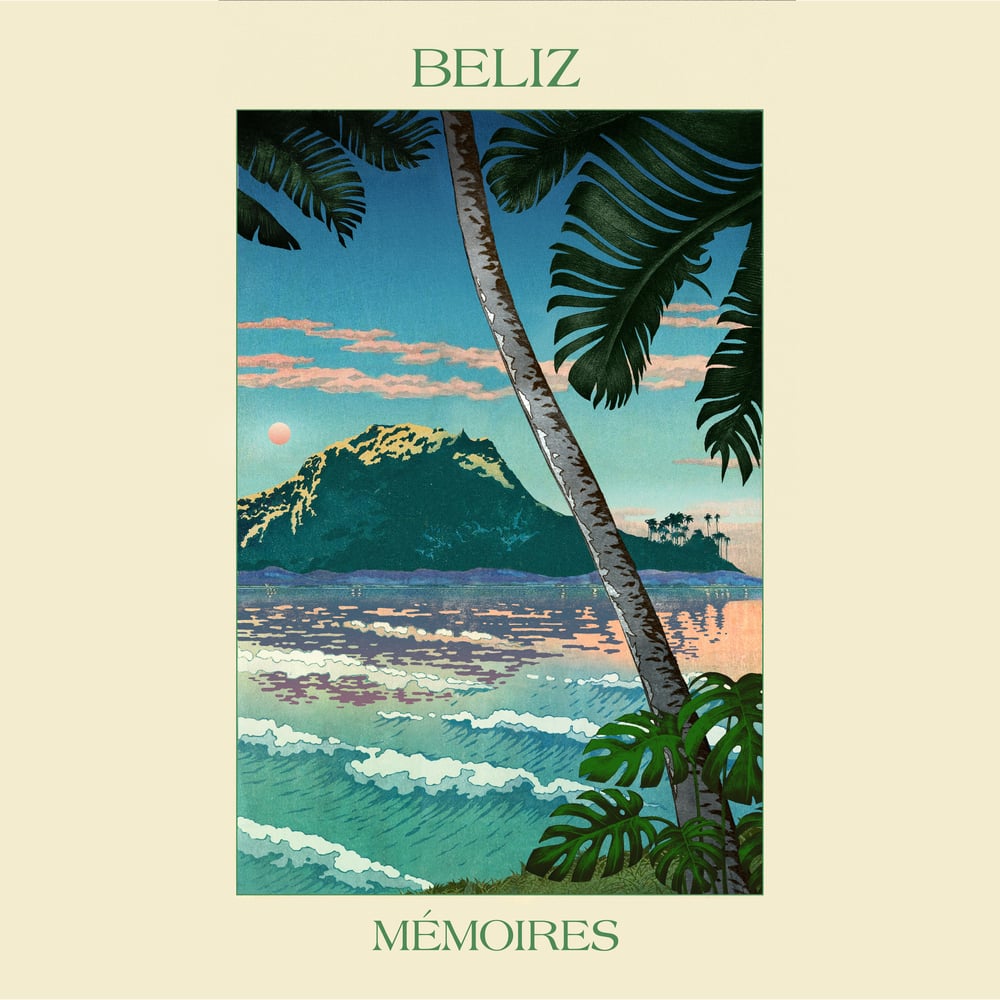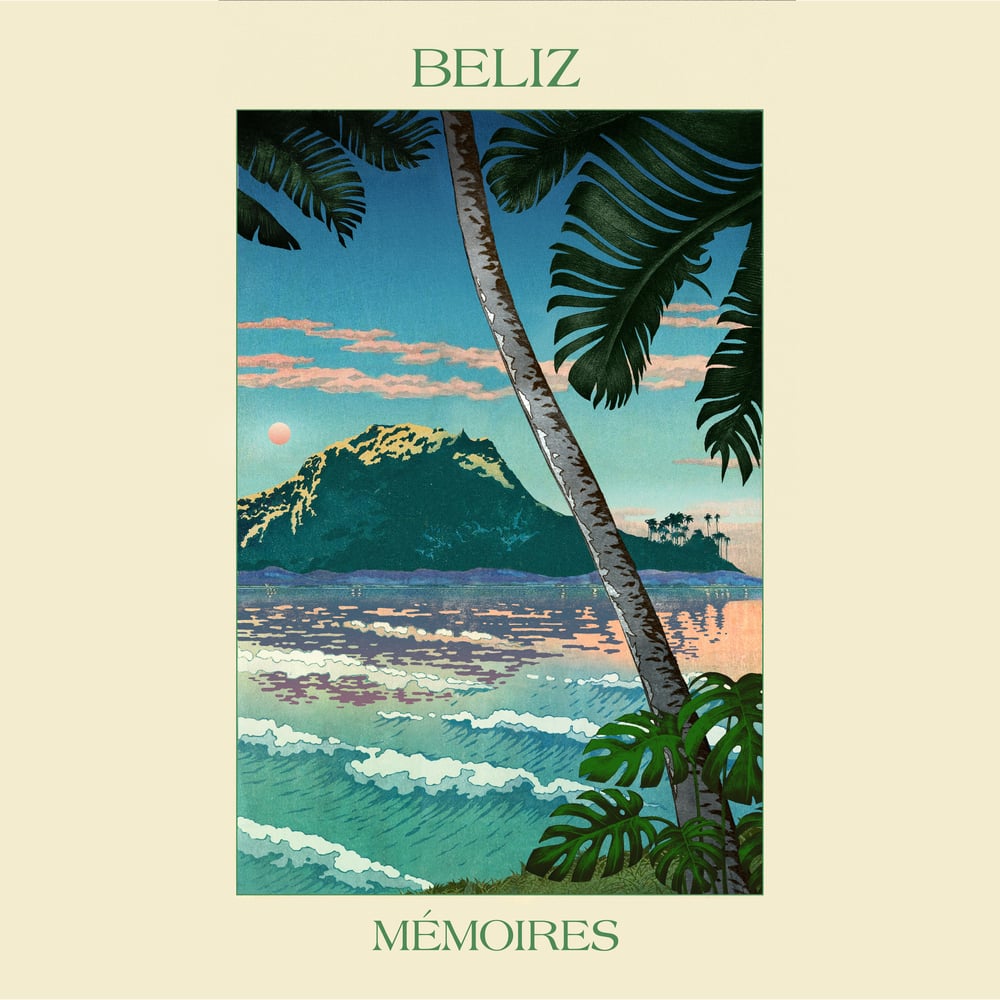 Béliz - Mémoires
€22.00
58540814
A journey to far outlands: this is exactly what one can feel when listening to Béliz.
Entitled Mémoires, the album from the band Béliz, explores new territories where the Guadeloupean musical tradition meets the harmonic universe of the harp.
Béliz is the dialogue between the world of classical harpist Anne Bacqueyrisse, percussionist Olivier Maurières and multi-instrumentalist and singer Edmony Krater, fervent supporter of the Gwo Ka, the ancestral musical tradition coming from Guadeloupe.
Founder of the band Zepiss, once a member of Robert Oumaou's collective Gwakasonné, Edmony Krater has always had the will to open the Ka to other cultures and to incorporate new sounds.
Indeed, with Ti Jan Pou Vélo, his tribute album in the memory of Marcel Lollia known as Vélo (one of the greatest drummers of Guadeloupe), released in 1987, Edmony Krater brilliantly mixed jazz-fusion, Occitan folklore, synthesizers with the distinctive Ka rhythms.
The meeting of Anne Bacqueyrisse, Olivier Maurières and Edmony Krater at the Music Academy of Montauban, gave birth to Béliz.
In 2009 the group of three musicians-teachers, under the impulse of one of their pupils, decided to record in studio their project, Mémoires.
Béliz, with its innovative and singular artistic approach, is a true invitation to travel. The title Arawak É Karayib is a vibrant tribute to the native west indian people. Gwadloup - an acoustic version of the song already featured on the album Ti Jan Pou Vélo - is an ode to Edmony's beloved island. Natibel, an hymn to Nature - another cover from the Zepiss band - makes sense here in a minimalist version.
A true fusional object, Béliz moves us to new horizons, both imaginary and poetic.