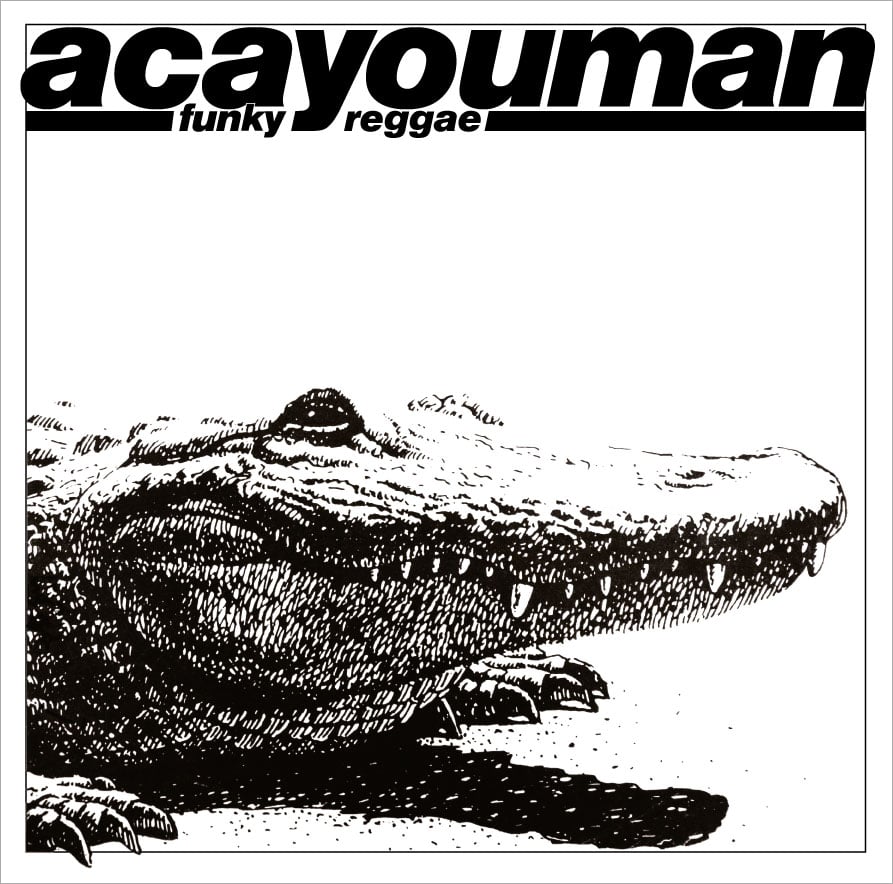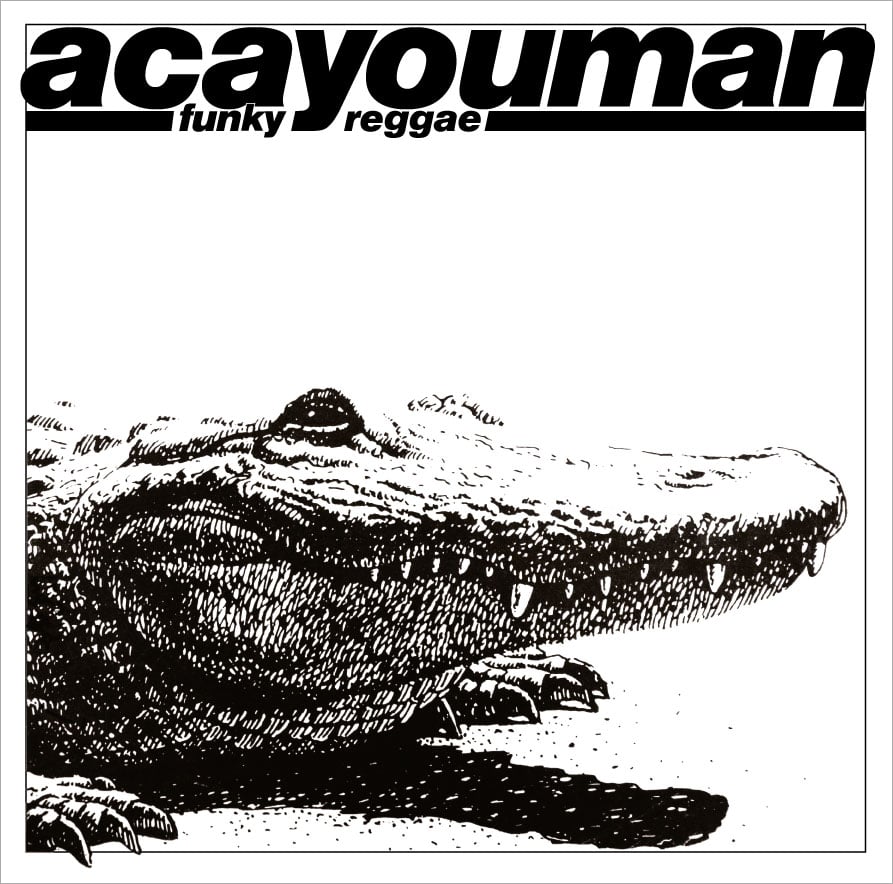 Acayouman - Funky Reggae / Take You Down
€15.00 / Sold Out
43275202
LAST COPIES!
Acayouman was a band formed in Martinique in the early 80's by musician/composer Dominique Durepaire.
They recorded this never commercially released 12" in 1984 with the help of their friends, the sound engineer/musician Jean-Pierre Bulot and Joël Heloise (from Frégate Orchestra / Syn-Ka) with no other ambition than playing the music they felt in love with and discovered during their many trip to Miami, U.S.A. 
Far from the zouk scene that was overwhelming the music industry in the French West Indies, they created their own sound strongly influenced by American soul, the boogie and electro productions from the East Coast and even Jamaican reggae. 
With Take You Down, a surprising US electro funk inspired title, and the monster hybrid Funky Reggae who mixes digital reggae – tinted with Creole lyrics - caribbean rhythms and evolves into a monster electro funk dancer track, this 12'' sounds unique compared to any production from the French West Indies from that period.
Fully remastered / Limited to 500 copies.